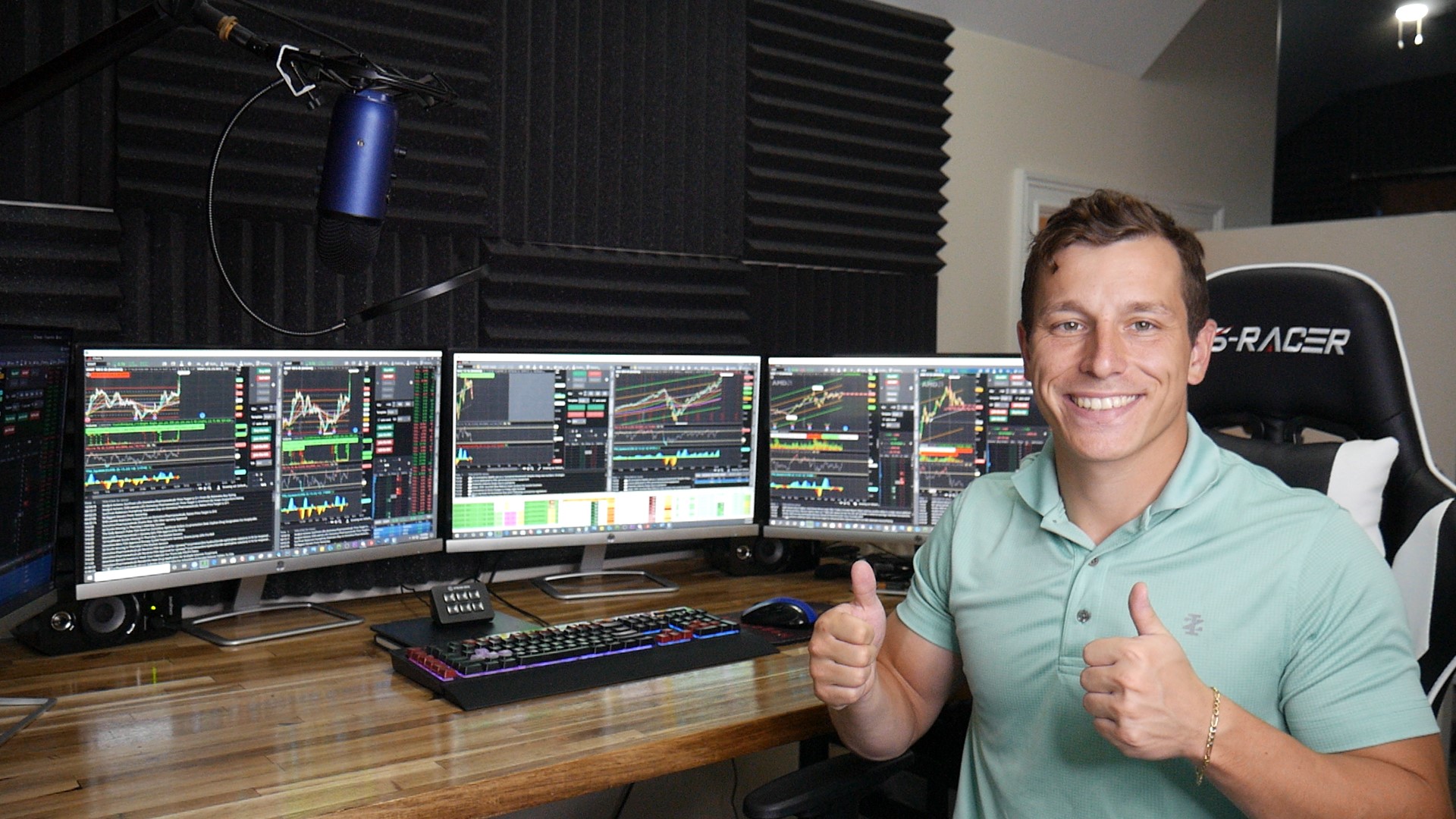 Our #1 Online Course
Day Trading Course
Penny Stock, Mid Cap, Large Cap, Gold & Silver, Dow jones or S&P 500 we've traded it now it's time for you to learn it.
Get Started!
What's Up Traders
So you find yourself at Boiler Room Trading because you are interested in the markets huh?
When I was 18 years old...
My dad taught me the rule of 72 for investing, and ever since I have pretty much been researching and learning the stock market blah blah blah! Everyone has a story!
Imagine waking up, and spending around just a few hours trading the market and afterwards you have the money and freedom to pretty much do as you please for the rest of the day?
Well sorry to be the one to have to tell you, but this is not the reality for a beginner trader, but it can become a reality if you have the correct attitude and expectations from the market!
I am here to help you understand the markets and to enter the markets with the appropriate expectations...
Have you heard things like this?
Trade for just 30 minutes a day
Travel the world while trading
$3,000 Profit in just minutes
I learned to day trade in just weeks
These are simply day trading, swing trading, and investing advertising slogans that have just stuck over the years in this business! These are the end results of endless hours of research practice, and failure..... and then finally success.
Late nights researching
Up for stock market open

(if schedule permits)
Struggle
Second Guess
Shoulda woulda coulda
Marathon not a sprint
I want you to focus on things like this
This is all in an effort to be transparent and help you understand what you are really getting your self into!
Time For Some Good News!!
After 9 years of active investing, and 7 years of trading experience behind my belt, which mind you is only a fraction in comparison to some others, I have been able to create a very unique strategy and edge to the market!
Now when I say edge to the market, I mean exact entry and exits for trades with some of the most detailed timing.
Till this day I am still pretty impressed with myself!
SO YES THERE IS HOPE!
That's why I made this Day Trading Course Library, to help both aspiring and seasoned traders to speed up the time it takes to turn a profit in the stock market, and yes because I make money selling a course! You would almost be stupid not to sell your knowledge and experience.... College Universities have been doing it since the stone age, nothing wrong with the little guy making his mark on the world! :)
Getting Started
What were my biggest issues when first trading? When i first started trading It was hard to understand quality patterns & when to enter and exit, just as most traders do. Of course this made it harder to consistently grow my account. Sometimes I have been to anxious, trigger happy, greedy, fearful, hesitant you name it been there done that. Now thanks to years of struggling, practicing and fine tuning a legit strategy and style of trading, have been able to consistently stay green and my profits are bigger then ever before!
If after you take our course and want to join our chatroom! which I highly suggest, talk to "KATO" he is a student of ours who made $20,000 last month with our strategy! Which by the way is actually so damn simple at the bare bones of it you might laugh at first!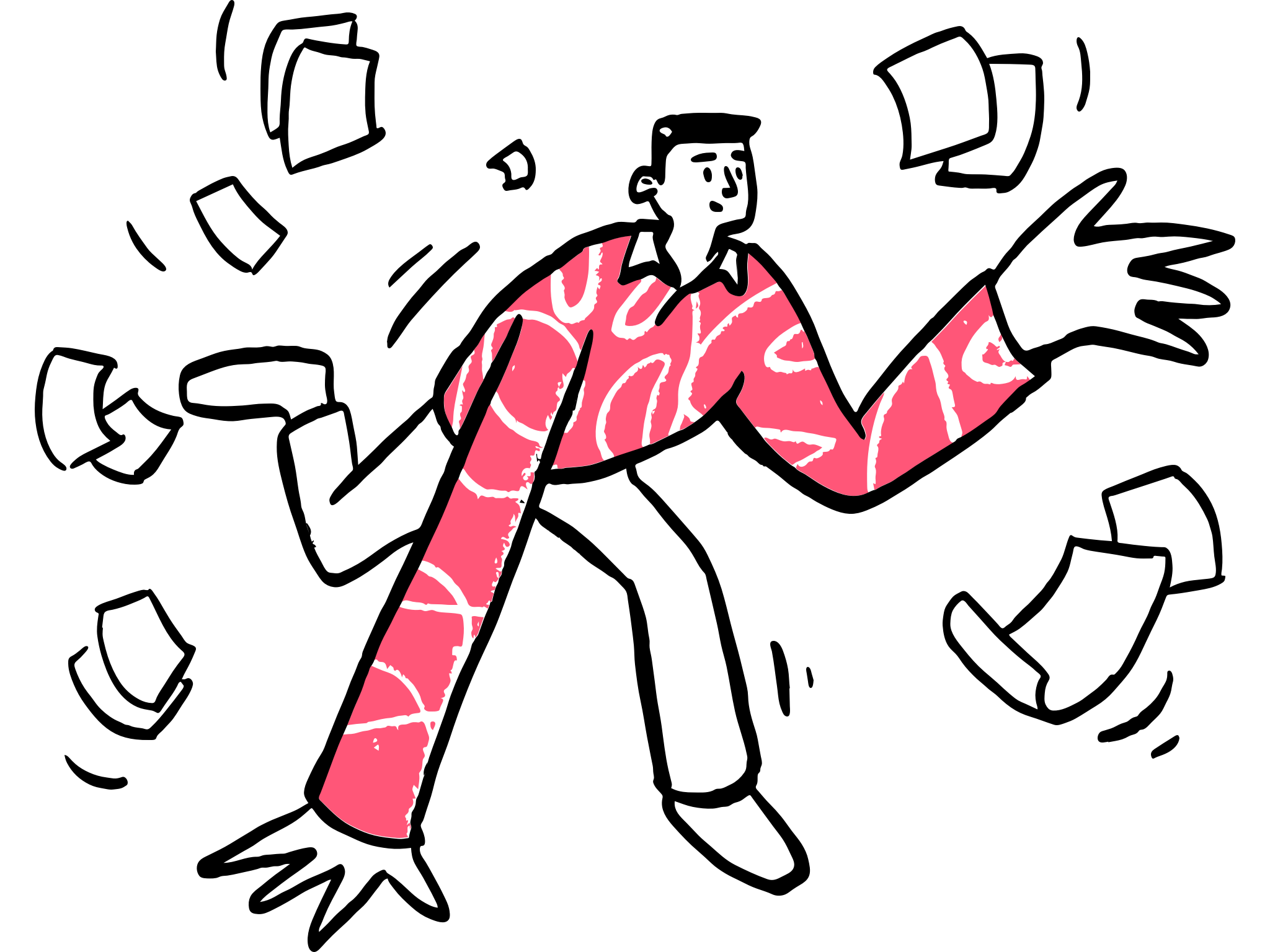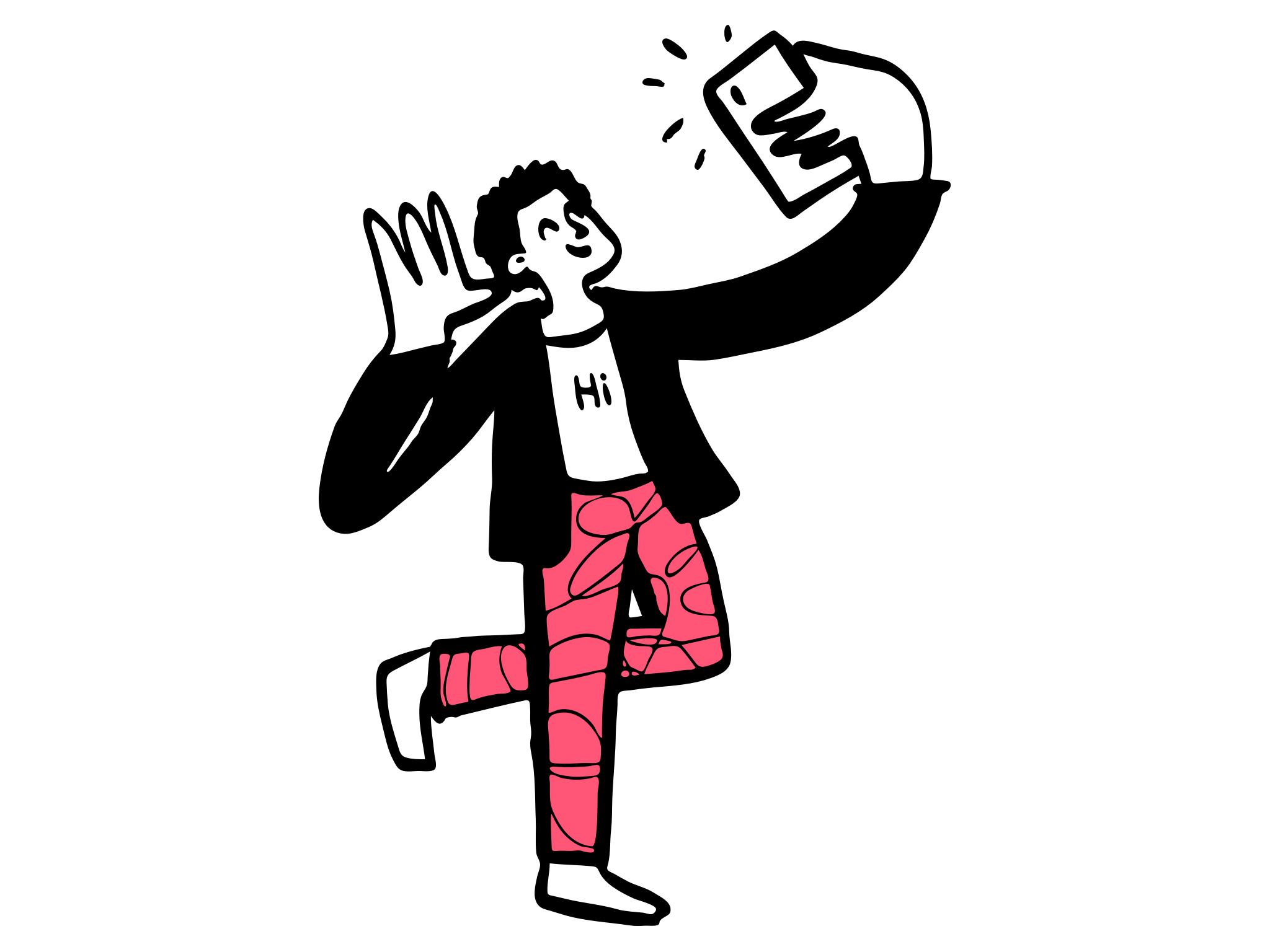 A to Z
In this course I have developed a complete A-Z course that will teach so much about the stock market you will need to take the course 3 times over to fully learn it all!
Secondly you will learn a real trading strategy, each morning you will wake up confident about the market, you will no longer be questioning direction, you will know exactly where to buy and sell.
Honestly you will know exactly where to buy and sell hours before the stock market even opens. This is how i wished i was taught when i first started, would have saved me time & money.
End Result
You will learn my trading approach to the finest details. technical trading strategies, pattern identification, how to scan for a quality stocks on your own, entering positions and scaling out profits along the way.
You should have masters degree in the stock market by the time you get done with our day trading course!
Our simplistic approach to the market will have you in winning trades sooner than later! I am not saying this as some dumb sales slogan bull crap, but seriously put in the effort learn what we teach and you will probably start actually making money for once.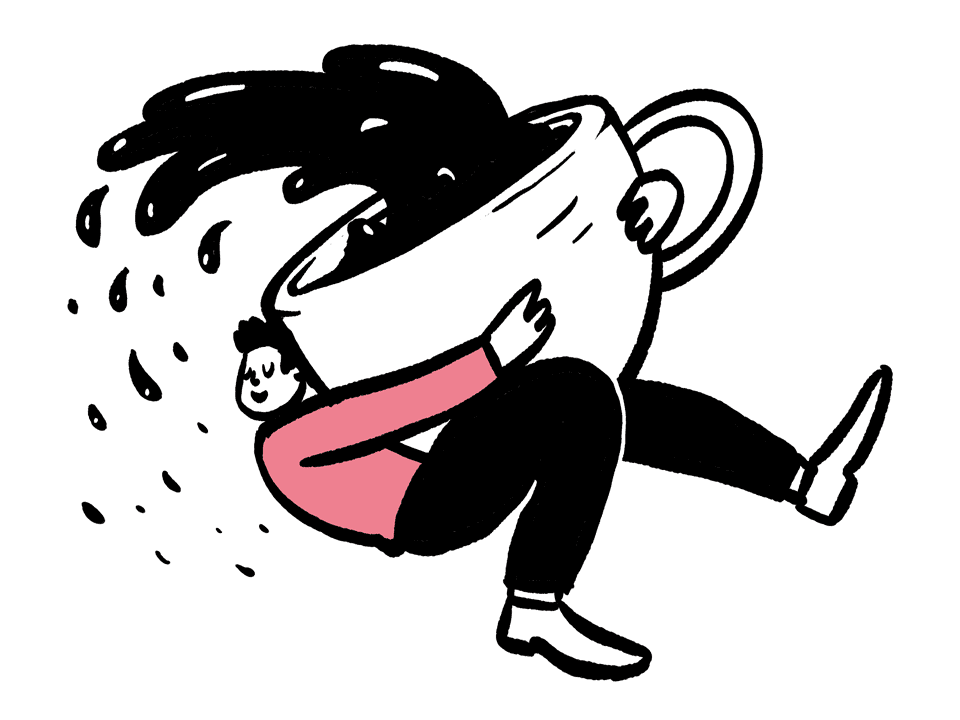 Want to start trading with more accuracy, certainty, and less questioning?
Get the course today and start really cracking down on the market!
UPDATES:

I will be continuously adding videos and tools to this lesson library as time goes on
We'll cover...
The fundamentals of investing in the stock market
Simple breakdown of my unique techniques & strategies to find quality stocks
The mechanics of trading
The importance of risk management and trend identification
Indicators, Scanners, and Best Practices
Profits & Mindset lessons
We focus on realistic unique goals, consistency, and planning for long term personal growth
REFUND POLICY:

Refunds will be issued if member has completed less than 10% of the course and has requested the refund no later than 7 days from the initial purchase. Refunds will not be granted if 10% of the course has been completed, or refund has been requested later than 7 days of initial purchase. NO EXCEPTIONS.