Premium Day Trading Chatroom
24 Hour Chatroom Access
Day Trading Room
Swing Trading Room
Option Trading Room
Daily Live Audio & Broadcast With Connor
Stock Trading in Real time
Alerts, Entry, Exits
Hot Stock Watch List Daily
Penny Stocks
Large Cap Stocks
Earnings Plays
Live Streamed Stock Scanners
Pre-Market Gap Scanner
High Of Day Momentum Scanner
Reversal Scanners & More
Weekly Group Stock Trading Classes
Review Trades
Discuss Plays
Member Q&A
Your Instructor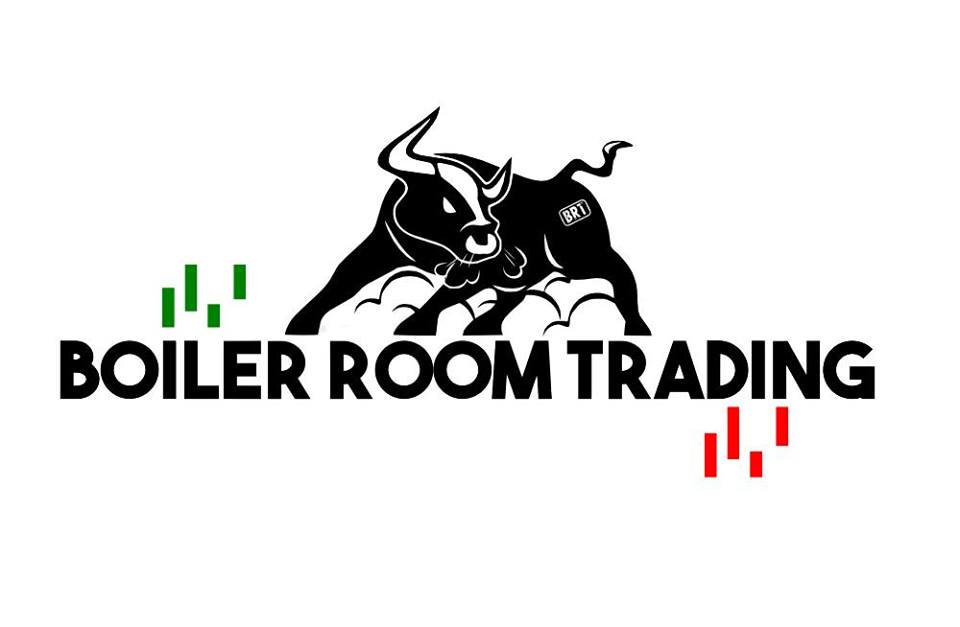 Connor Pollifrone is the founder of Boiler Room Trading.
I have been a full time Investor and trader for the past 5 years. I started investing at the age of 18 and quickly picked up the interest for stocks. Since the age of 20 Connor has been fully invested in learning the secrets of the market. Connor trades a variety of different strategies, stocks, etfs and options, at heart I am a long term investor, but over the years I had a gift for teaching others how to find whats works best for them in the market! This pushed me to create Boiler Room Trading. What you see now is a website specifically designed around investing and trading, but in the future we intend on making Boiler Room Trading a source for overall financial education and entertainment!
Thanks for supporting our movement!


Course Curriculum
First Section
Available in days
days after you enroll
Frequently Asked Questions
When does the chatroom offer?
Our premium day trading chatroom offers multiple channels allowing you to chat with traders all around the world 24 hours a day. In our chatroom we have channels that range from swing trading, day trading, and options trading, Bonus rooms include video lessons. Lastly our chatroom service also offers classes two times per week in Tuesday and Thursday of each week.
Do we offer live trading?
Yes we offer live trading. Our live trading/live broadcast room is hosted on ZOOM. Once you have joined our chatroom service you will be provided a private link to join our live trading room each day before market opens.
How long do we trade with our members each day?
Our live meeting will usually start around 8:00 am EST before market open. We will discuss different stock plays every morning before market open. We will then trade live with our members for 1-2 hours each day while the market is open.
Do we offer stock alerts?
Yes, and No. We do offer stock alerts to an extent. Each day we trade live and we call out each and every stock we trade, when we enter our trade and when we exit our trade, win or lose. We encourage traders to spend some time with us in our live trading room and get comfortable with our trading style before trying to take any of our alerts.